An offer that BOOSTERS your BUSINESS in an very new way !
Finally an Affordable consulting offer - especially designed for small and medium-sized organizations and associations
BOOSTMYFIRM is a concept that is revolutionizing business consulting services, freed from :
under-experienced consultants,
unnecessary fees and costs,
huge margins,
PPT and Keynotes without added value
...
We bring you a high level service, adapted and tailor-made, performed by Senior Experts and themselves CEOs of their own company.
Gone are the days when small-medium sized businesses and associations could not afford the world of the Consulting !
Manager of SME, Association, Community, Public Institutions ... we are here to help you
With BOOSTMYFIRM you are no longer alone in facing and tackling your everyday challenges ! 
We Act on the 3 main levers of performance :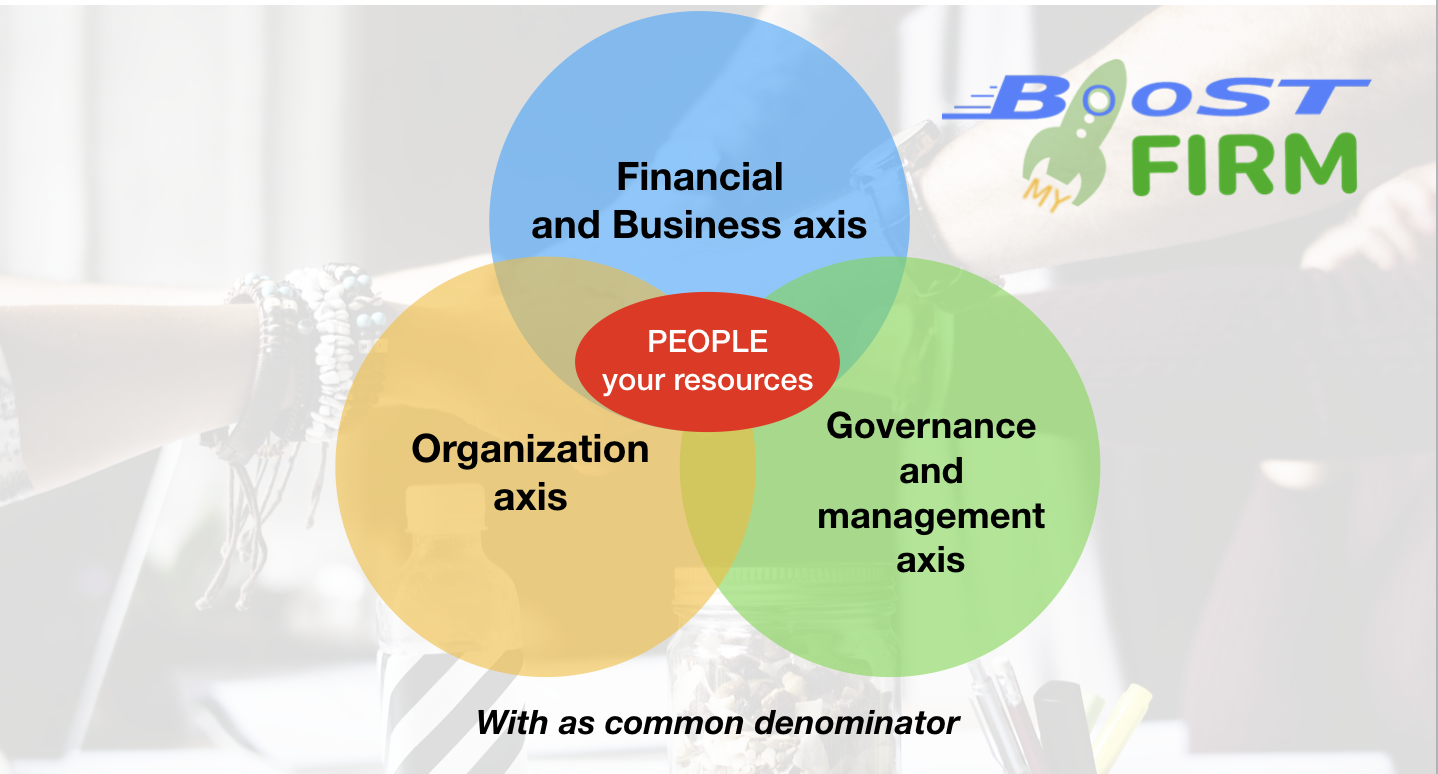 Taking into account and valuing your most valuable asset
Your Human Capital